Giola makes list of Best Pools in the World! (Condé Nast Traveller)
GoThassos
Administrator
Posts: 128
Giola
, also known on Thassos as the "Pool of the Sirens", has been featured in Condé Nast Traveller's list of the top pools in the world!
Click this link to see the list:
http://www.cntraveller.com/photos/photo-galleries/amazing-swimming-pools/giola-lagoon-thassos-greece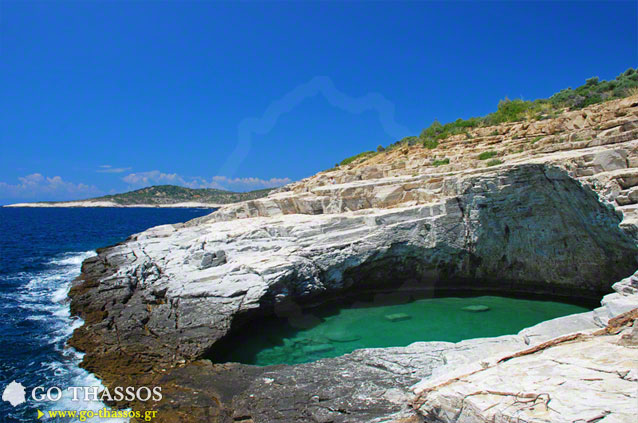 Giola
is located near the village of
Astris
on the southeastern coast of Thassos.
Have you been to
Giola
?
Post your photos here and tell us all about your experience!